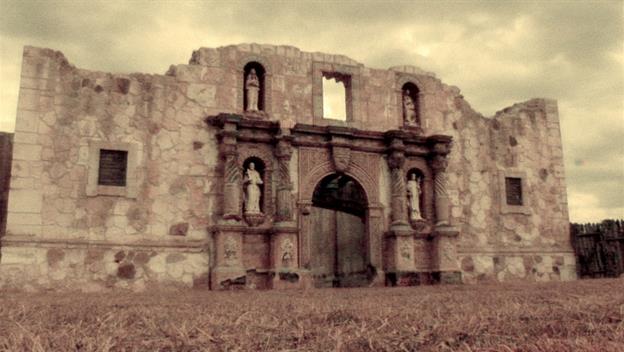 ESSENTIAL QUESTION/BIG IDEA:
Were the Texans justified in fighting to break away from Mexico? Was their fight for independence right or wrong?
HOMEWORK: Remember the Alamo - DUE NEXT TUESDAY
TODAY'S AGENDA:
Texas War for Independence

-

HANDOUT HERE

and slideshow below

The Alamo Discussion Questions -

HANDOUT HERE
Watch a portion of the 2004 Disney film - The Alamo
REMEMBER THE ALAMO HOMEWORK
(Due NEXT TUESDAY on a separate sheet of paper):
Want to learn more about the fascinating history of General Santa Anna?
HIST8 TABLE OF CONTENTS
History in Art: American Progress - PAINTING HERE and QUESTIONS HERE
Westward Expansion Map - MAP HANDOUT HERE and INSTRUCTIONS HERE
Manifest Destiny Study Guide - HANDOUT HERE

"One Family's Journey" - The Next Chapter

9:1 and 9:2 Reading and Notes

Gold Rush, Women, Mormons, and Missions - READING HERE

Texas War for Independence

-

HANDOUT HERE
The Alamo Discussion Questions -

HANDOUT HERE

Remember the Alamo Historical Marker